But know this first of all, that no prophecy of Scripture is a matter of one's own interpretation,

2 Peter 1:20(NASB)
Verse Thoughts
The Word of God is not simply a collection of so many interesting writings from antiquity, but it is living and powerful and has been breathed-out from the heart of the living God to enliven those who trust in His name. Not only was it the Spirit that prompted and inspired holy men of God to script His message to humankind, but He continues to prompt and inspire all who search its pages diligently - with a desire to discover the truth within its pages and an ear that is submitted to the Spirit's leading and guidance.
Like all the apostolic writings and prophetic scripture, Peter reminds us that the Word of God gives illumination, revelation and inspiration from God. He identifies the written Word as a light that shines in the darkness, which lightens our journey through this increasingly dark world. But he also makes it very clear that no prophetic scripture came to be written through the whim or imagination of the writer and no reader has the authority to interpret any scripture according to their own personal impulse or inclination.
Every word is inspired by God and no prophetic writing stands alone, for the Word of God is its own interpreter, and every passage should be understood according to its plain meaning as well as its historic and cultural context - and all Scripture ought always to be examined alongside every other Bible passage that bear witness of the same subject.
Although certain Scriptures may hold a special significance for different Christians, no-one has the right to their own personal interpretation, for all scripture is given by inspiration of God, and is profitable for doctrine, for reproof, for correction, for instruction in righteousness - and must never be subjected to multiple interpretations. Indeed, the Scriptures cannot be correctly interpreted without the Holy Spirit's guidance - although there are many that twist and distort the Word of God for their own gain and to the detriment of many in the Body of Christ
The Word of God outlines the glorious perfection of the holy, triune Godhead who created man in His Own image, it furnishes us with an understanding of creation and the fall of man. It scripts the wonders of redemption and the mystery of the incarnation of our Lord and Saviour Jesus Christ.
The Word of God also enlightens our understanding of the angelic conflict that has been raging between heaven and hell from the beginning of time and it leads and guides us into right thinking, holy living, patient endurance, godly loving - and true worship.
The Bible teaches and trains, it corrects and warns, it leads and guides and is the foundational tool that equips us to be all that God desires - and to fulfil all that God instructs.
My Prayer
Loving Father, thank You for Your Word that breathes life and power into the heart. As I read Your Word, I pray that You would lead and guide me into all truth, teach and train me in all right thinking, protect me from error and keep me ever humble in Your sight - in Jesus name I pray. AMEN.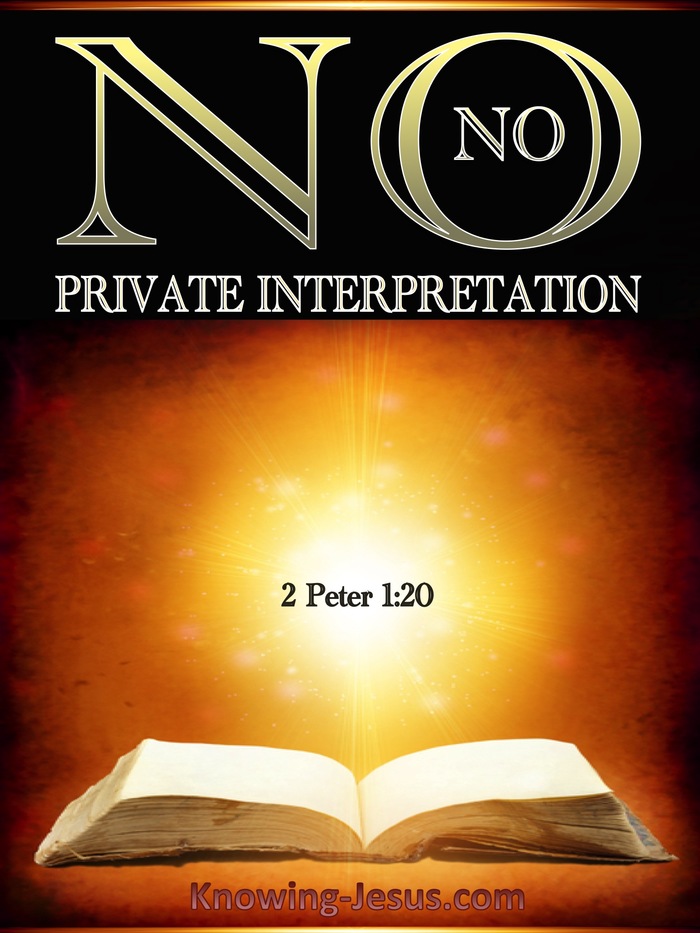 Choose a Verse from 2 Peter 1