So then let no one boast in men For all things belong to you,

1 Corinthians 3:21(NASB)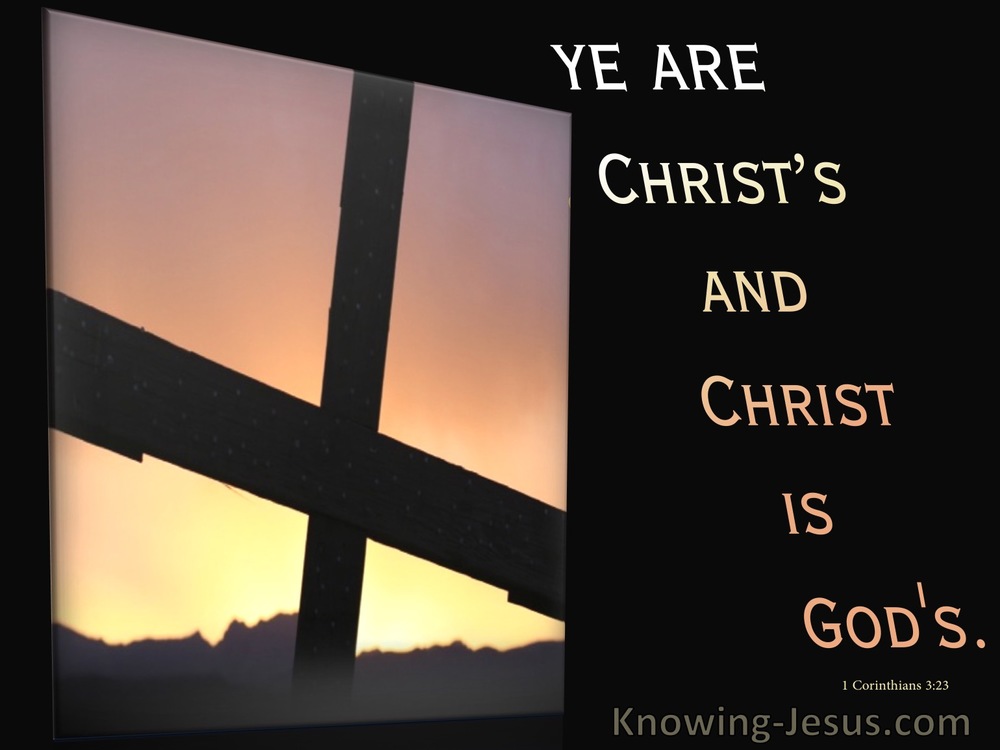 Verse Thoughts
Paul was the apostle appointed by God to reveal many mysteries to the church that had been hidden from man's understanding and which the former prophets of old longed to look into. Paul is a teacher that builds-up the theme of his teaching on a logical progression, which have their ultimate focus on the face of the lovely Lord Jesus Christ and the gospel of grace.
Having reiterated the principal that God is the source of all wisdom and believers are the privileged recipients of His illumination, we are reminded that no teacher of the good news should have pretentious claims to personal wisdom for all are all are servants of God and are all equally equipped from above and all should be wholly united in humbly proclaiming the wonderful wisdom of God, by grace through faith in Christ, to all who believe.
We are all called to minister, but no minister of God, no matter how distinguished his position or humble his calling, can glory in his own cleverness, nor should those who learn from the ministry of others, elevate the importance of one believer above another, for we are all one in Christ and we all have the same common benefits of being in Christ – we are all declaring God's established gospel, all are proclaiming the faith, common to all believers.
But like Paul we should all desire to be bond-servants of Jesus so that He alone is lifted up – let all His servants glory in the LORD and the truth of His wonderful word, for in Christ we have been given, all things richly to enjoy, for we are all in Christ and Christ is in God.
My Prayer
Loving Father, how I thank You that I have all be given all spiritual riches to richly enjoy. Thank You for equipping me in the ministry that You have given to me. May my eyes look to Jesus, and not to the one that has instructed me about Jesus, for He alone is worthy of praise, in His name I pray, AMEN.
Choose a Verse from 1 Corinthians 3